Кстати, о трупах союзах.

http://www.sun.com/third-party/global/oracle/
SANTA CLARA, Calif., April 20, 2009 -- Sun Microsystems (NASDAQ: JAVA) and Oracle Corporation (NASDAQ: ORCL) announced today they have entered into a definitive agreement under which Oracle will acquire Sun common stock for $9.50 per share in cash. The transaction is valued at approximately $7.4 billion, or $5.6 billion net of Sun's cash and debt.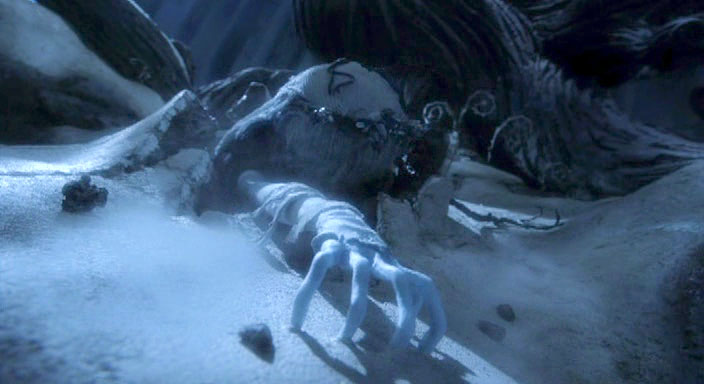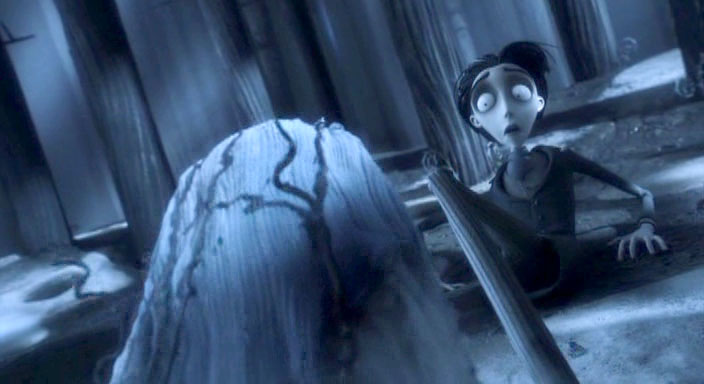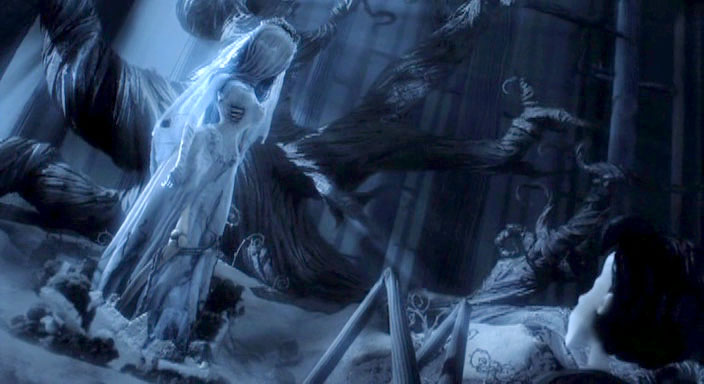 Согласна!